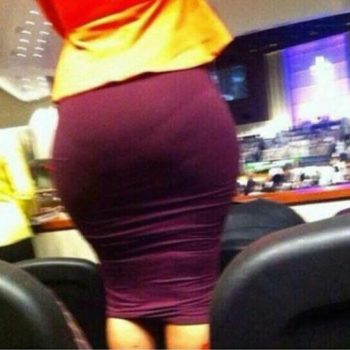 Her life story is manicured with stuff fairy tales are made of. Poor family. Childhood struggles. Teenage rebellion. Scholarship educated….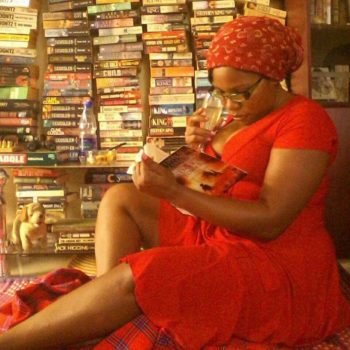 There's something sentimental, almost mysterious and aphrodisiacal about a woman who chews books. I mean, with the competing priorities of…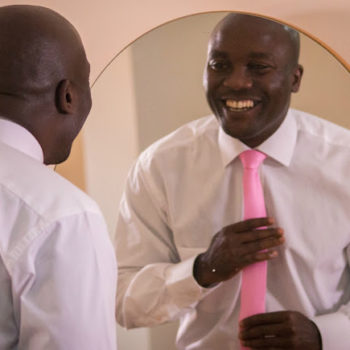 The following scene has played in my mind countless times. The year is AD 2040-ish. I am huko ma-fifty something…
In earthly matters, I am a Communications Strategist, Writer, Blogger, Mentor and Author of two satirical novels. I am also the Founder and Chairman of Living Effectively Mentorship Program (LEMP). While in heavenly affairs, I am Born-Again and Jesus Christ is my personal Lord and Savior.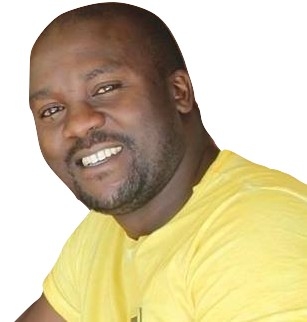 CONTACT ME
Write me a Quick Text Directly on Form Below