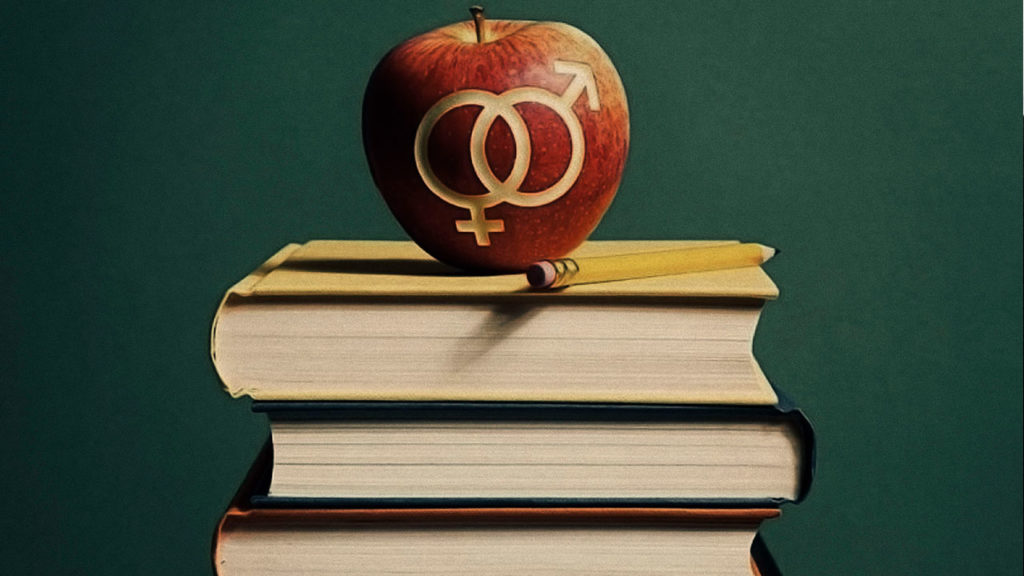 It was just sex, stop acting like you gave me your kidney
She was considerably of medium height. Stunningly beautiful and curiously intelligent. Her smile was genuine. Her eyes were sinfully sexy. Her demeanor invitingly absorbing.
She blushed in a girly way, as my eyes went straight to one of her unbutton blouse buttons that partly exposed her burgeoning boobs. She wasn't wearing a bra, and I wasn't sure if she knew. Maybe she left the house in a hurry and forgot to wear one. Or maybe all her bras had become small to comfortably hold her blossoming boobs that were threatening to literally spill over from her tight blouse. I silently wondered.
Her name tag read Trizah. But she insisted I call her Triz. I fully obliged. Not that I had a choice, anyway. I was here to drop my visa application, and how I treated her would perhaps determine whether my application would be fast-tracked, or even approved.
That's why I played  along with her every move and expression. I foolishly smiled back when she smiled. I laughed when she giggled, and I complimented her when she flirted with the photo on my passport.
Frankly speaking, I could have crossed the ocean, caught a grenade, walked on fire, and even robbed the bank for her. I really didn't care as long as I was to get the damn visa. She called me twelve days later to pick my visa. That day she wasn't in her usual mood. She was cranky and easily irritated. Maybe it was that time of the month, I wondered as I melted out of the embassy with my visa in hand.
I bumped into Triz four months later at a joint in Westlands. She was wearing a purple, peach peplum dress that was seven inches above her knees, so that it cropped up her thighs when she sat down. She was nursing a glass of Margarita, and appeared slightly tipsy.
Looking at her now, she was more beautiful than I had first appreciated her in our earlier encounter. Or maybe it was something to do with the blended Scottish Glendullan Whiskey in my system. My uncle used to say that every girl is beautiful, and sometimes it just takes the right amount of alcohol for one to see it.
Three hours later, in my crammed middle class one-bedroom, I selfishly devoured every loin of her tender body with equal relish, as I treated her to a series of perfectly executed blended, finger-licking pleasure.
Two days later, Triz had showed up at my humble abode, unannounced. I didn't mind, especially after she volunteered to fix a local cuisine for me. Yeah, you know what they say about the way to a man's heart is through his stomach. I dropped her at her workplace the following morning on my way to work, and didn't think much about it, until that evening when I got home. Her stuff (read shoes, sandals, thongs, bras and a make-up kit) strategically dotted my house.
Gasping for air, I called her regarding her earthly possession she apparently forgot at my place, and this is when my commitment-phobia HDTV set-box came to life. Casually, and almost joyfully, she went like:
Ooh! no honey. I didn't forget. I left them there. I like the way you know how to read my mind. As in I was actually about to WhatsApp you and tell you that I hope you don't mind, coz like I will be bringing more stuff this evening. 
My jaw dropped to the ground, as my heart began thumping I was so sure I was going to get a stroke. By the way, I was hoping as in if I can get a copy of the house keys. She had paused, perhaps to admire her manicure and weave. Then she went for the slam dunk:  I'm so happy to have met such a loving, handsome, mature and God-fearing boyfriend. Did she just say boyfriend? I swear, my heart stopped beating for 38 seconds, as I began to sweat in places I didn't even knew existed in my body.
The drama that unfolded days later is what Naija movies are made of. The hard part was breaking up with Triz, yet we have never been in a relationship. I will never forget the look on her face when I told her I wasn't interested, ready and emotionally available for a relationship.
She had gone all Nigerian on me (read she put her hands on her waist, slapped me with a disgusted Yoruba look and had cursed the spirit of infidelity, lies and stupid Kenyan men). I tell you, she looked like an angel but spoke like a demon.
Let me not even get started with the salacious insults she texted, posted on my wall, tagged me and delivered on the phone. She's now a bitter woman, walking around like a ticking bomb and she honestly believes all Kenyan men are dogs. I am yet to understand why people confuse good sex with love and a start of a Cinderella-esque fairy tale relationship. Wait a minute, maybe I do.