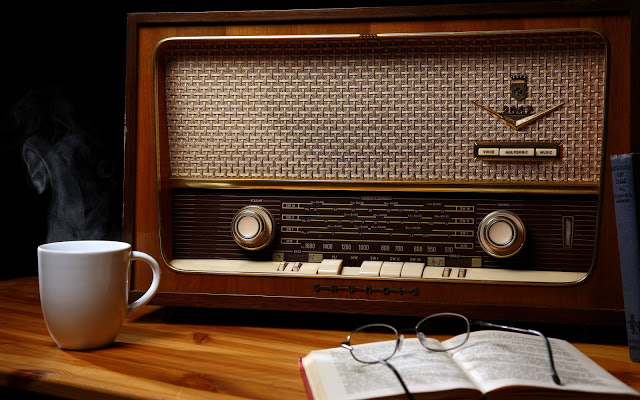 It was a pleasure, Mama Truphosa
I was born on a chilly Saturday night at a time when the Nyayo milk was politically still part of the school curriculum. Ready to welcome me into this world of sin was Mama Truphosa Ingesia, the official village midwife.
I am reliably informed that Mama Truphosa camped at our home two months before my mother dispatched me into the village way of life. Fascinatingly, my village, which was never in short supply of experienced rumourmongers, apparently word on the dusty village roads was that my father had unceremoniously married a second-wife under the disguise of Mama Truphosa offering unnecessary midwife services to my expectant mother.
For what is worth though, Mama Truphosa's praise and admiration as a midwife preceded her throughout the village as well as the neighbouring villages. She was famous for being famous.
A bubbly woman with an infectious smile, the mother of nine was responsible in facilitating the delivery of so many little rascals in the village, including my siblings. Characterised with a larger-than-life personality and big sweaty hands, she had a big nose, it was jokingly rumoured that she could smell any newly pregnant woman in the village.
Well, as the gods would have it, Mama Truphosa was summoned to the after life yesterday morning, having chewed salt for 84 years. No one knows for sure the cause of her death, except that she woke up joyfully, puffed her usual herbal cigarettes (read tobacco) and took a nap against her beloved cooking pots in her grass-thatched kitchen.
But depending on who you ask, as expected in my village, there are a couple of conspiracy theories attached to her death. First, its rumoured that she took her usual herbal puffs, pelted a mountain of salacious insults at her husband who was planning to marry a school drop-out adolescent as a third wife, before she dropped dead.
In other words, her husband, who is a known village herbalist had something to do with her untimely and sudden death. Theory number two is even more enchanting. Apparently, she must have had a premonition of her death, since she used to stare for hours at the sky.
Theory three was plain and simple. She was killed by Selina, the adolescent school-drop out damsel her husband was planning to marry as wife number three. Theory four came from Dr. Okutoyi, the chap down the village dispensary whose only encounter with a medical school was attending a three-day workshop on sexual transmitted diseases.
His was kind of obvious to educated minds. She may have died of that disease associated with long-term smokers. But then again, in my village one only dies from either of two things – witchcraft or love triangle.
Whatever it was though, my village will really miss her raucous laughter, bubbly smile and larger-than-life personality. Certainly, I will miss Mama Truphosa, and for good reason. I am told months after my then expectant mother had had the usual 'morning sickness', Mama Truphosa crossed twenty-eight rivers, passed through four villages, at some point used a donkey for transport, and smoked eleven rolls of tobacco to reach our village.
Intriguingly, no one had informed her about my impending dispatch to the world. In her own words, she claims to have been told by the gods in a dream. And that's pretty much what it took for Mama Truphosa to show up, uninvited, of course, at our home on a chilly Tuesday evening. By the way, she always travelled in style in an entourage like POTUS.
Though her entourage didn't consist of Marine One and the Secret Service, it nonetheless boosted of crazy huge bags, three polythene papers, two big kiondo bags stocked with sorghum and millet, a pillow and a sleeping mat – she always travelled with one of those mats. I'm told it was something to do with her back being in a complicated relationship with the modern sleeping technology (read mattress).
I would later joke that Mama Truphosa always travelled like she was a refugee living in a worn-torn country. For what is worth though, my only wish for this super cool lady is that may the gods massage her back as she rests in eternal peace.
Mama Truphosa will be laid to rest this weekend though as usual 'her people' have began hobbering about that small matter of unfinished dowry payment. Apparently, her polygamy-addicted husband has never seen it wise to part with a few, albeit malnourished cows to her clan, despite enjoying Mama Truphosa's promised land for all this years.
Its rumoured that Mama Truphosa's brothers are ready to swear an affidavit swearing that they don't know her husband and neither have they ever seen him. In other words, they are threatening him to either pay up the dowry or else they keep the body.
When you cry for rain, you cry for mud too, goes a Zambian proverb.
Image Credit: nobleslawfirm.com